Barbed Wire
Barbed wire as a effective and economical security barrier, using low carbon steel wire with sharp edges to deter the outer intrusions.
One of its important features is the lowest cost. It can be used to form the inexpensive fences with high security. Considering its high
security and low cost, it is one of the hot-sale products among our clients.
Specifications of the detail info.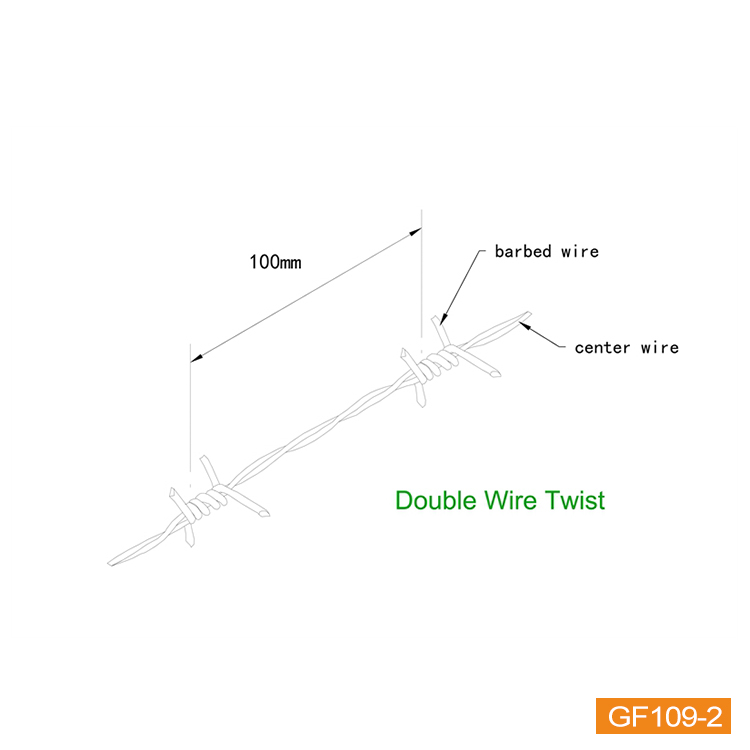 Packing and Loading