Double Wire Fence
Double wire fence, is also called double wire mesh fencing. Double wire fence is special as its horizontal wire.
Normally it is designed to two horizontal wire and one vertical wire. For stronger type we use 8mm/6mm/8mm
wire thickness for double wire fence, and normal type is 6mm/5mm/6mm wire thickness. The wire thickness in
the middle above is for vertical wire. The mesh size of double wire fence is common type like welded mesh fencing
– 200mm*50mm. Usually the double wire fence can not come with folds because of its vertical wire is too strong for
bending. But the 30mm spike on the top is acceptable during production, to prevent any people from climbing over.
Specifications of the panels
Details of the parts
Specifications of the post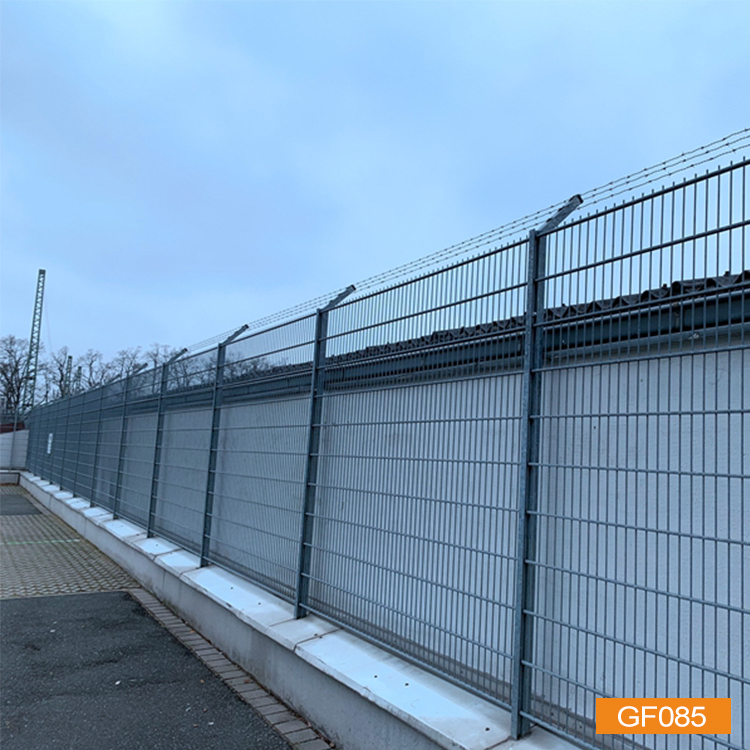 Installation of the panel with the post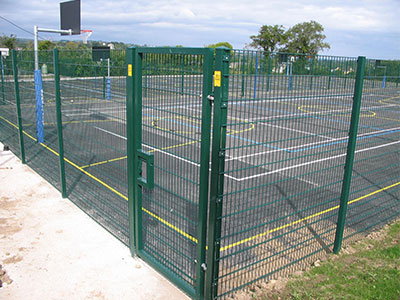 Packing and loading